Touch screen controls
You can now order new 4.3" touch screen controls in selected products.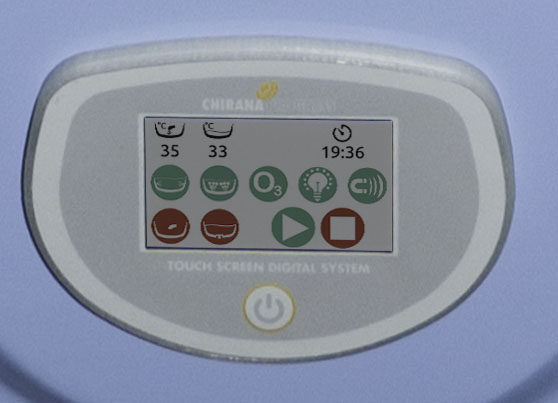 Due to the simplicity, comfort and positive feedback from our customers regardind the touch screen controls in our top models Ocean de Luxe, Ocean Forte PC and Laguna Tornado, we prepared this option also for our more affordable models.
At the moment, it is available in the following products:
As standard equipment:

Ocean Standard
Ocean Forte
Cascade
Coral Lymfo

As optional equipment:

Laguna Plus
Laguna Bubble
Laguna Plus Bubble
Coral
Click here for more information.