VOD 47 ML / OL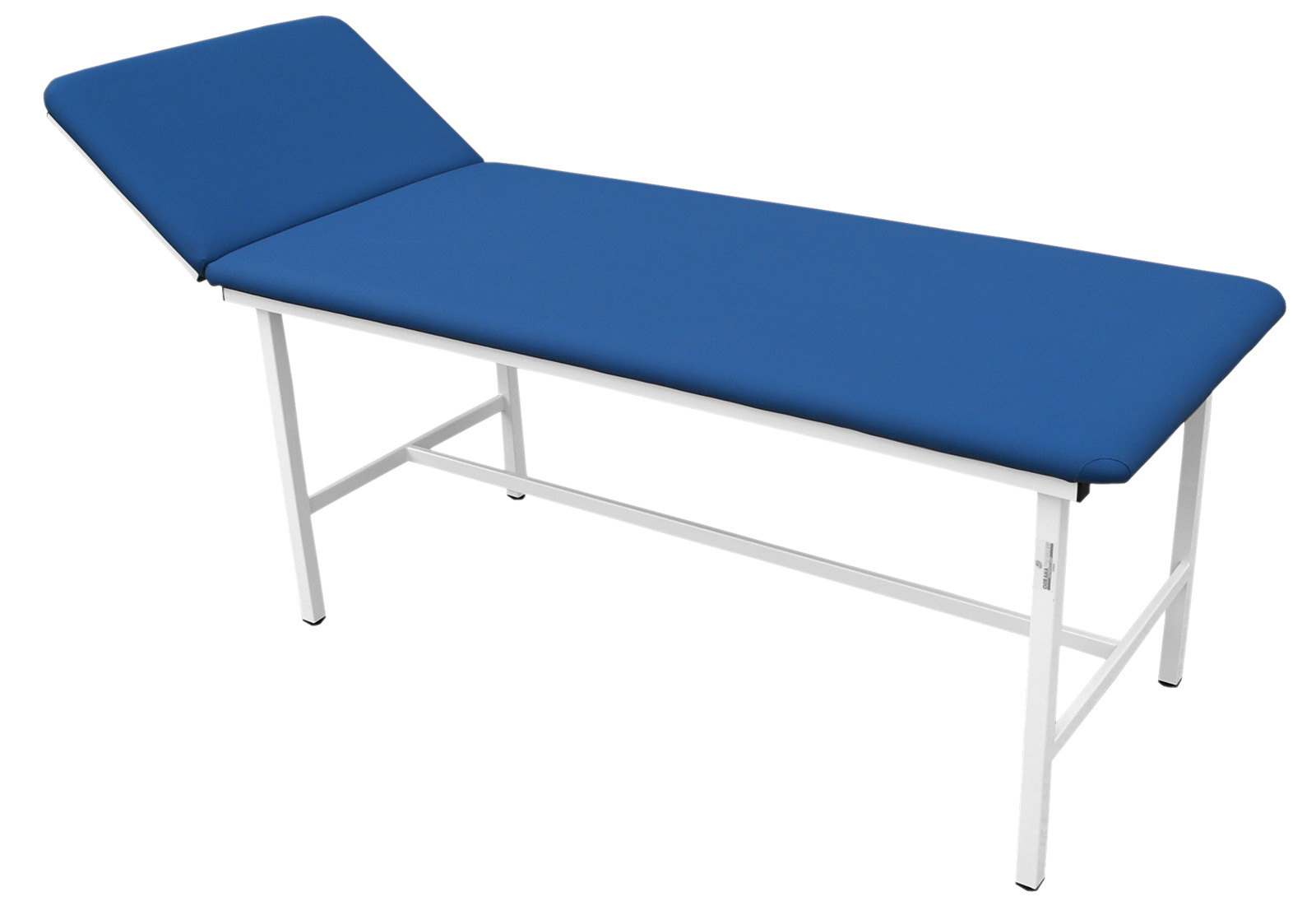 The relaxation table VOD 47 OL is intended for safe positioning of patients while resting, or optionaly for some types of manual massages. The product allows safe and comfortable lying and sitting possitions for the patient.
VOD 47 – Massage table (VOD 47-ML) is intended for safe positioning of patients for all types of manual massages.It allows to position the patient in a constant height safely.
Mhe product is equipped with an adjustable tilting headrest that enables to alter the head or neck spine position during massage. The headrest is by default undivided. On special order it can be delivered as a two-part modification that has an ergonomic opening for comfortable and safe placing of the patient's face.