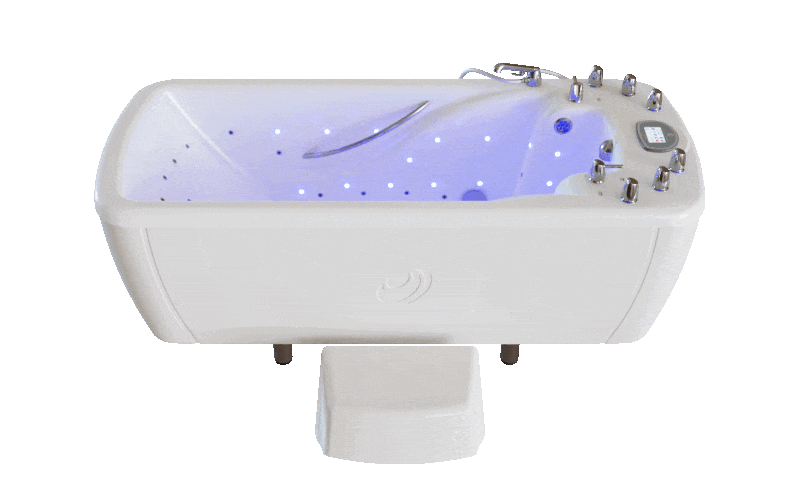 Choose any color you like!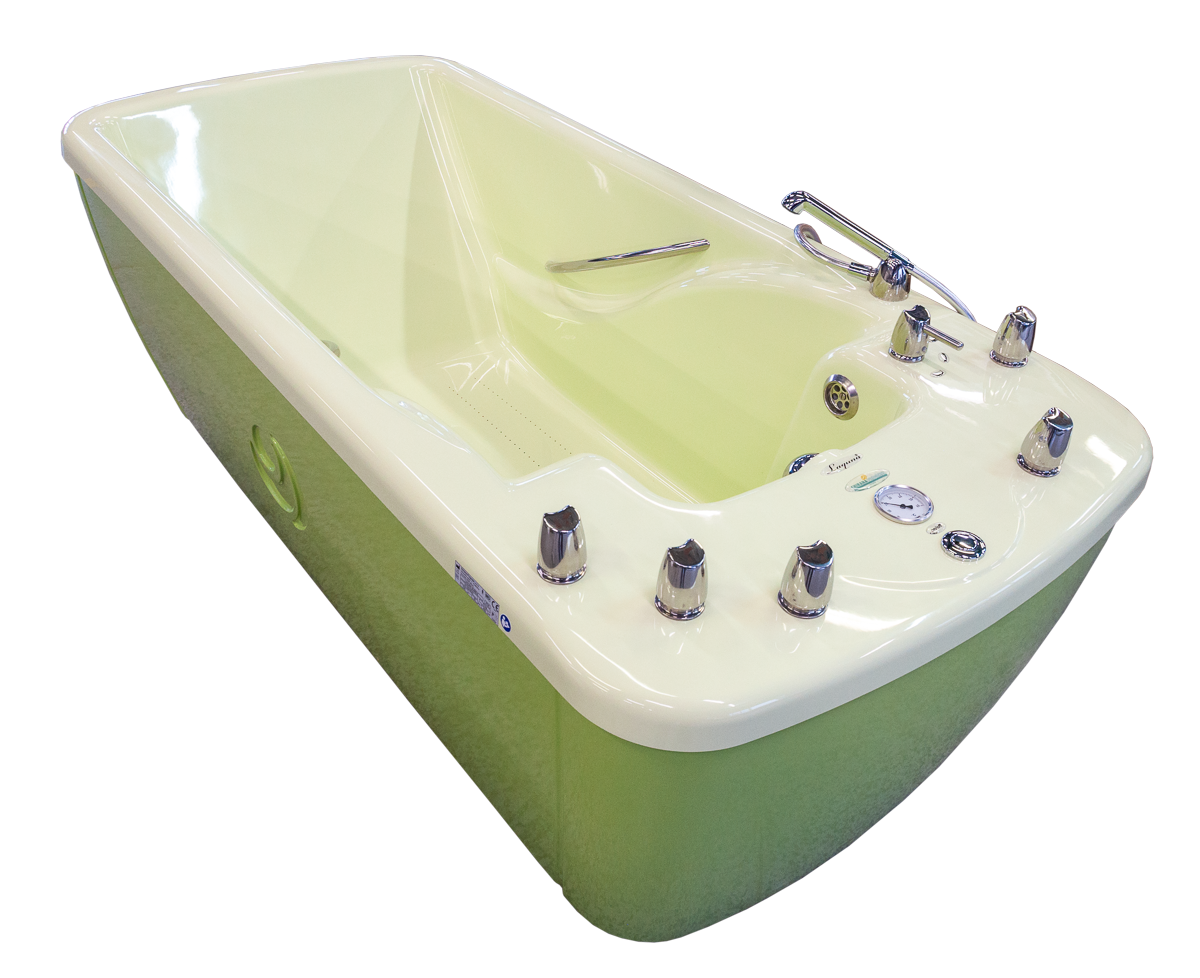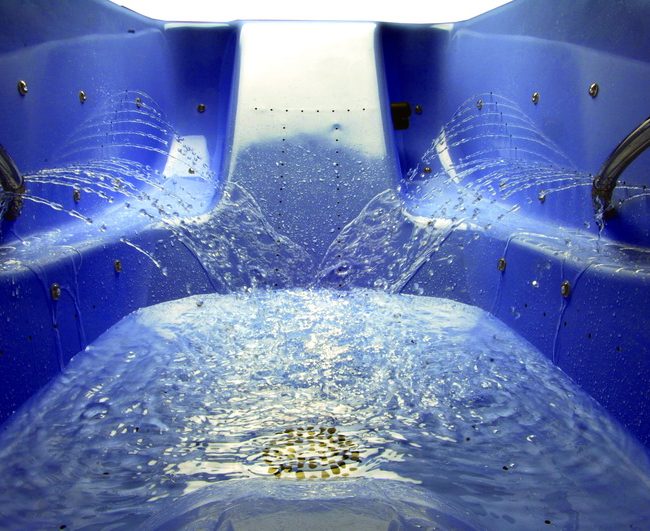 Chirana Progress
Production of physiotherapy devices in Chirana Progress follows the tradition started by Chirana Piešťany in 1961. Through the all history the products were highly appreciated for its quality and reliability. Also nowadays the products of Chirana Progress are in touch with tradition and high quality confirmed by certification of the quality management according to the ISO 9001:2016 and ISO 13485:2016 for the production of the medical devices.
Chirana Progress products are professional therapeutical devices designed for the professional therapeutists and demanding clients. All the products are mainly for the medical therapy, but can be used also for the relaxation, after the sport exercises and serves also for the recovery of the body and soul harmony.